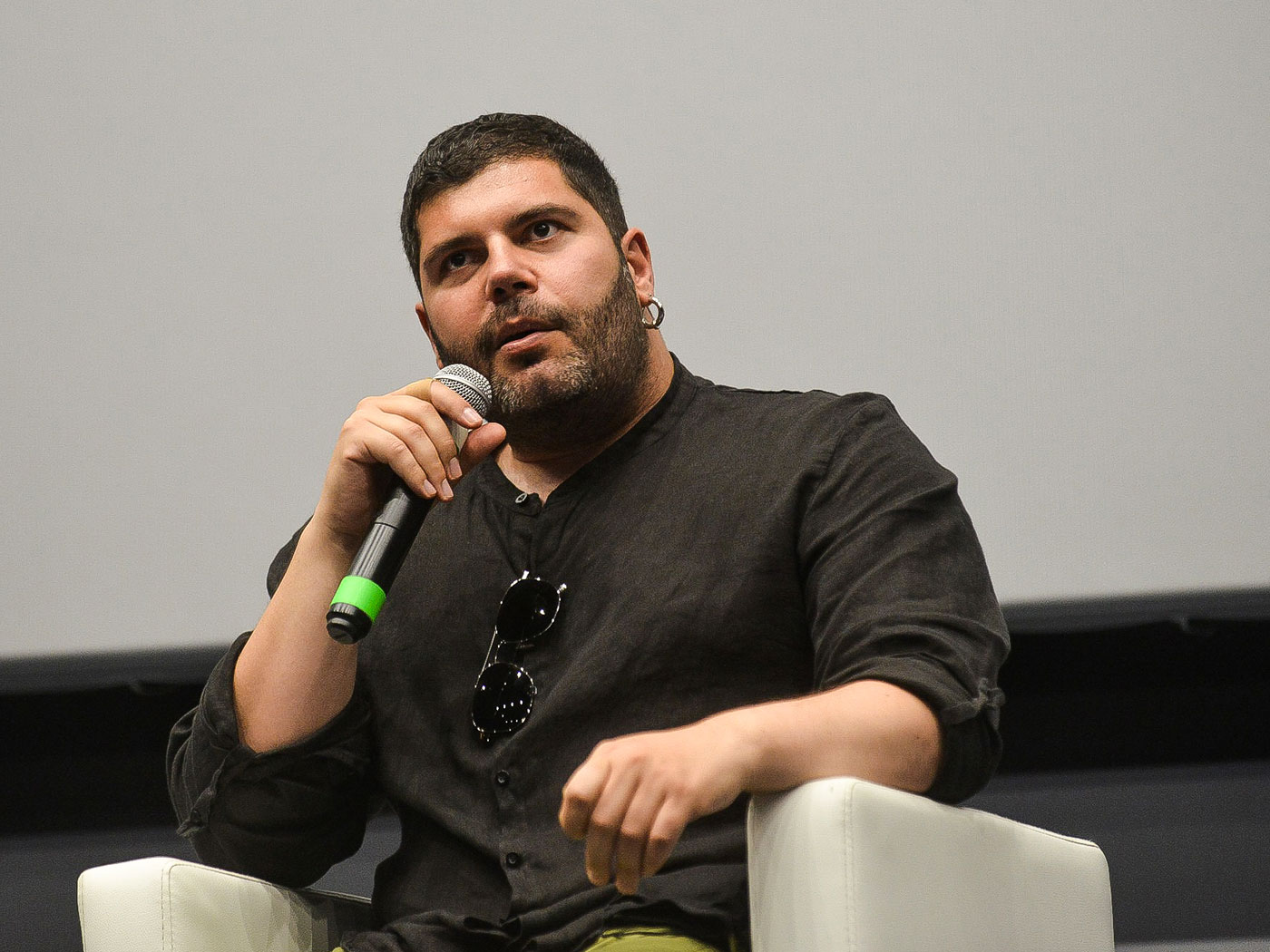 Giffoni film festival
"Giffoni is the home of young people and I always go back there with great pleasure". Salvatore Esposito met the IMPACT giffoners! to talk about his new book, "Lo sciamano", published by Sperling & Kupfer, about his work as an actor, about new projects, but also about esotericism, mysteries, music and about his Naples.
Esposito is currently shooting Rosanero, a film based on the book of the same name by Maria Tronca published by Baldini & Castoldi, which sees him in the lead role alongside a ten-year-old girl, as well as co-screenwriter with Andrea Cardinals. "It is a project that I really like – he said – and it is essential to go back to making films and seeing it in theaters. The real drama of this country is having forgotten that the most important resource is culture. I also often talk about it with my friend Pierfrancesco Favino. Italy should decide to include cinema hour at school ".