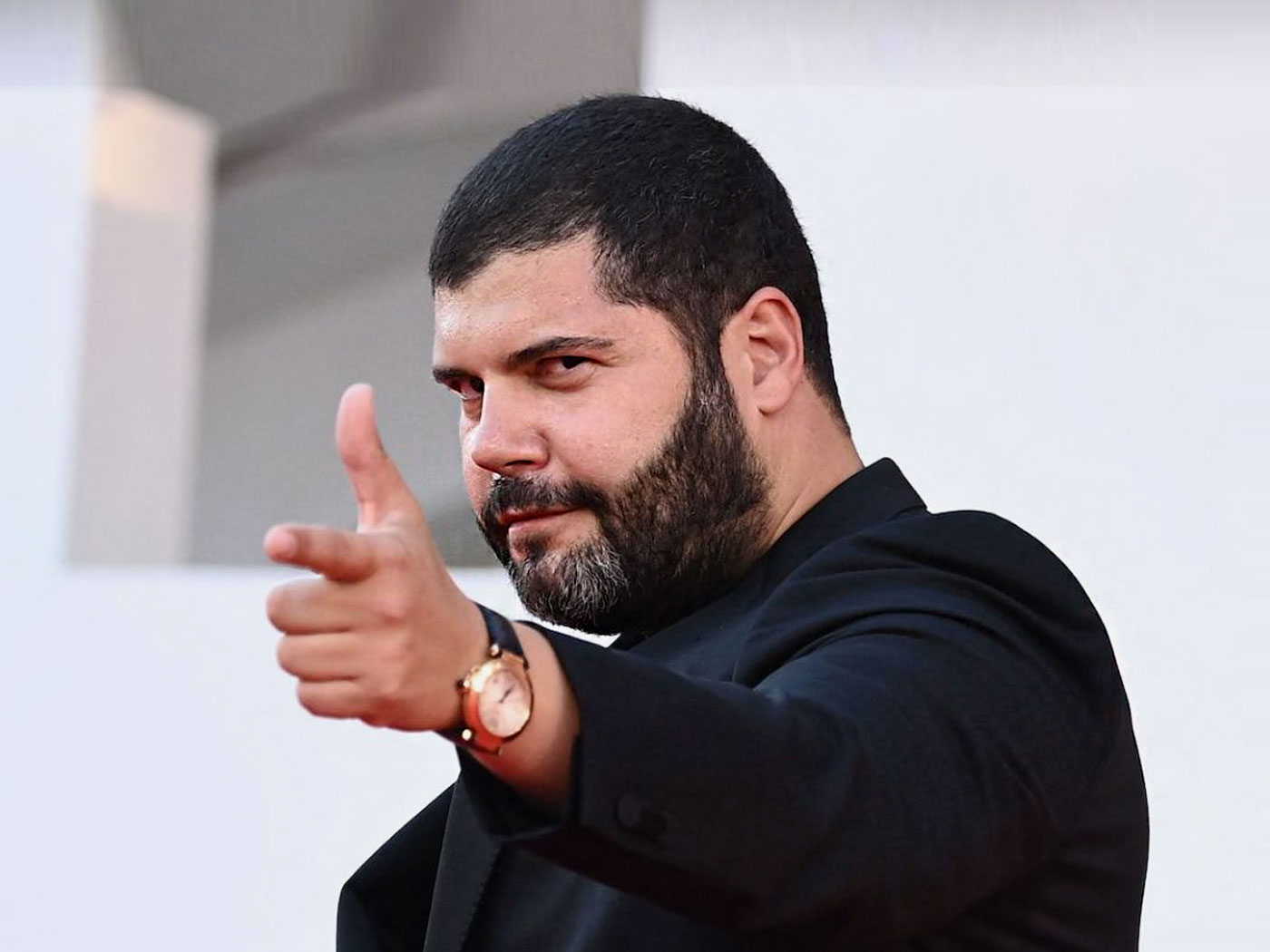 Filming Italy Los Angeles Festival
Edition number VII for the Filming Italy Los Angeles Festival which this year returns in attendance, from February 28 to March 3, at the Italian Cultural Institute Los Angeles Harmony Gold Theater. Among the Italian talent stands Salvatore Esposito who will present the last season of Gomorrah. These are his words: "through the series we went to take back that ground that was a bit lost with cinema. We made it clear that our directors are as good as our performers. And then I like the idea of bringing the Italian spirit where cinema is experienced as an industry compared to us who live it in an artisanal way ".
The honorary president of this edition will be Giancarlo Giannini. Follow Salvatore's social profiles to receive news, videos and much more from the States.