The work on the set started from Riga, then moving to Naples, of the last season of Gomorrah (and definitive) season of the Italian crime title which, born in the footsteps of the success of Roberto Saviano, then opened its own wings and hovered in a flight that led it not only to be sold in over 190 countries, but also to appear in fifth place among the best non-American series of the last decade (2010-20) according to the New York Times. Just for you members some absolutely exclusive photos, which mix the backstage atmosphere with more "narrative" elements. Below there are also videos dedicated to Salvatore Esposito and Marco D'Amore who tell their stories ..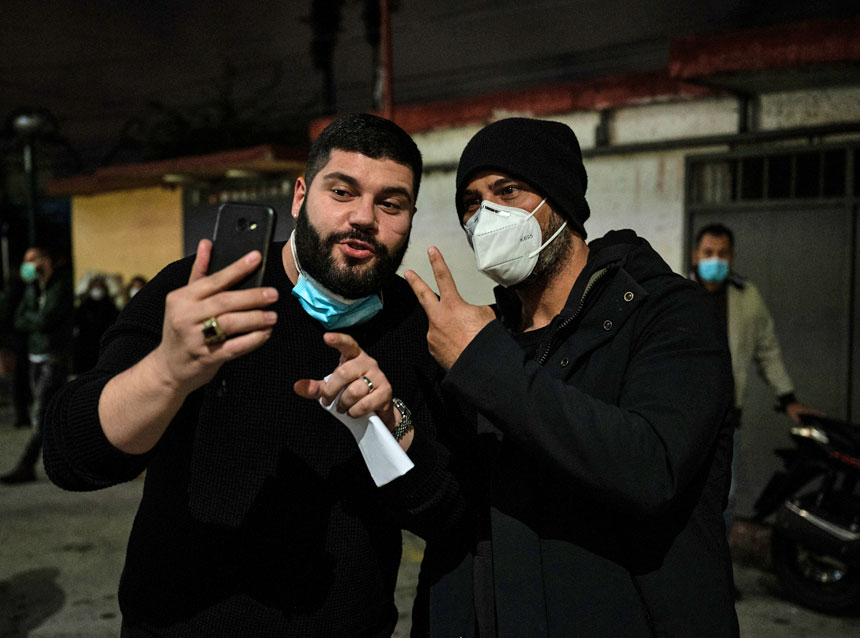 With two touching letters (video below), imbued with compassion and gratitude, Salvatore Esposito and Marco D'Amore say goodbye to Genny Savastano and Ciro Di Marzio, the two protagonists of Gomorra – La serie, the cult Sky Original produced by Cattleya.
"Seven years ago I was just a boy from the suburbs who dreamed of being an actor. And to make that dream come true, I gave you my body, my voice, my soul. I gave you my all. Your drama was my drama, your wounds have marked me too. We have each lived the life of the other, "writes Salvatore Esposito to the son of Don Pietro Savastano, a character who has given him the international limelight and who will now have to abandon forever.
Almost a last, tender dialogue between Ciro Di Marzio and Marco D'Amore is what the actor imagines, on whom the Immortal has indelibly marked his life and career:
"I would like to tell you many things, perhaps hug you. But I know I can do nothing. You are the protagonist. Your gaze is hard, as if you are reproaching me for something. Then suddenly you smile, as you have rarely done. You give me two little pats on the face. "Be good" you say. Then you walk to the door, open it and close it behind you without looking back. Goodbye Cirù. ».
VIDEO
Videos dedicated to the protagonists of the final season
PN: The images on this site are protected by copyright and are not free from rights, therefore any use, reproduction or use, partial or total, is prohibited.